Reduce workload Retain revenue
Returns Drive is a FREE Shopify app that automates returns and improves customers' post-purchase experience to increase loyalty and revenue.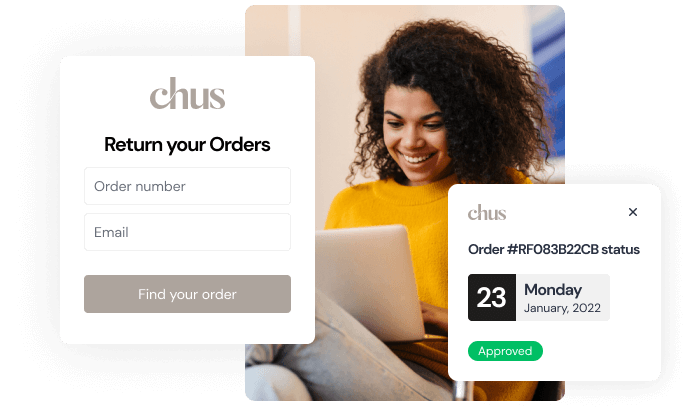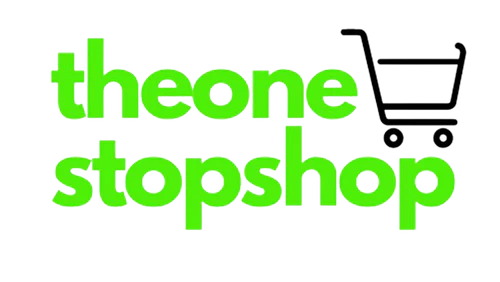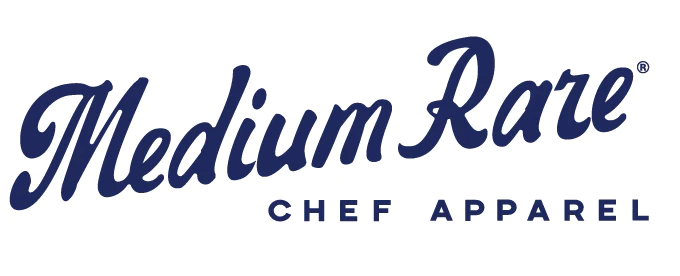 Branded return experiences
With Returns Drive, you can customize your returns portal to fit with your brand look & feel.
Automate returns tool

Focus on the work that count. Automate the rest. Your customers get a fast and seamless return experiences. That's a win-win!
Turn returns into revenue
Promote exchanges. Reduce refunds. Offer better choices. Effectively managing returns to turn them into a profitable operation.
Timely return shipment tracking
Keep track of your return packages & effectively manage your inventory. Returns Drive provides shipment tracking for 400+ couriers.
Why choose Returns Drives?
We give the best returns experience to you and your customers. And more…
Flexible App

There is no one-size-fit-all and we get it. Whatever your business needs for the best returns experience, we have a solution for that.

Dedicated Onboarding

We go beyond to make sure you are on the right path for success.

Expert Support

World class customer service that understand you and your business.